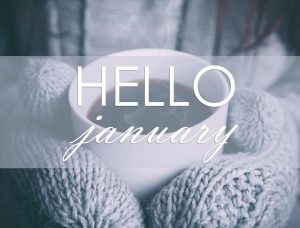 ---
January Specials 2021
PACKAGES
Winter Warm Up Package – $120
~ 60 minute traditional Swedish massage
~ PCA Oat Milk hydrating facial
customized with your choice of essential oils
MASSAGES
60 Minute Champagne and Rose Massage with foot scrub – $60
60 minute full body swedish massage ending with a Sea Salt foot scrub
90 Minute New Year Detox Massage – $75
90 minute full body Swedish massage using your choice of detoxifying essential oils
Massage Add-Ons
Deep Tissue – $25
FACIALS
Microdermabrasion with PCA Sensi Peel – $150
Microdermabrasion facial with added chemical peel for an increased anti-aging effect. PCA Sensi Peel will strengthen and brighten the skin while helping treat sun damage and other forms of hyper-pigmentation.
New Year Glow Facial – $50
Vitamin C infused facial, helping brighten, tighten and get your skin dewy and radiant for the new year. This facial includes: cleansing, exfoliation, toning, masque, a brightening serum and moisturizer.
Winter Snow Hydrate Facial – $55
Deep cleansing and hydrating facial, includes: cleansing, light exfoliation, hydrating toner, facial massage and Esthemax Snow Face Mask. Ending with a hydrating serum and moisturizer that compliments your skin type.
Facial Add-Ons
Microdermabrasion – $25
OTHER SERVICES
Botox $12 a unit
DaVinci Teeth Whitening $150.00
Laser Hair Removal 50% off