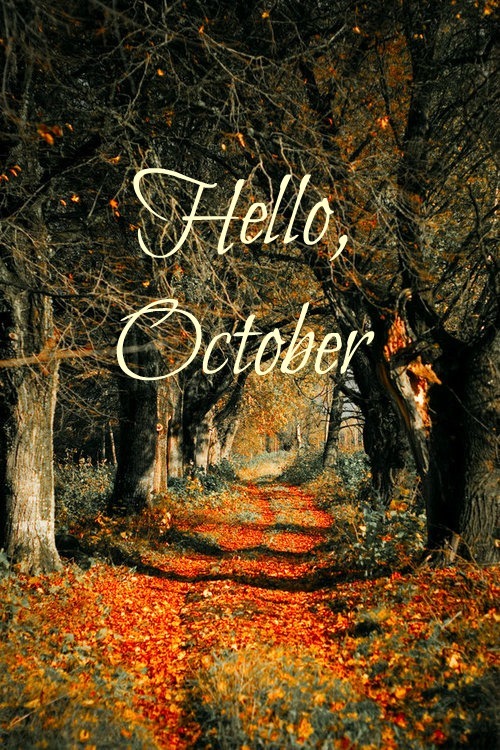 ---
Massages

Pumpkin Apple Cream Massage $65
Enjoy a pumpkin foot scrub with our 60 minute Swedish Massage.

Autumn Moon $80
90 minute Swedish Massage including Clove essential oils for aromatherapy for digestive and respiratory healing benefits.

Add on Deep Tissue for only $20. Regularly priced at $25.

Advanced Spa Treatments

Evolve Trim Fat Reduction $300 a treatment

Evolve Tite skin tightening $300 a treatment

Evolve Trim and Tite $500 a treatment

Evoke Face Treatments Starting at $300!!

Botox $12 a unit

Fillers Starting at $650.00

Teeth whitening 1 treatment $145 Buy 2 Treatments for $275.00

Laser

Laser Acne Spot Treatment $75

Buy 1 Get 50% off or Buy 2 or more Laser Hair Packages and get 60% off!

Laser Pigment & Veins

20% off

Laser Genesis $125

Regular price $250

Packages

Trick & Treat Package $125
This package includes a 60 minute Swedish Massage, and a HydratingFacial that is perfect for dry, sensitive skin.

Facials

Harvest Glow $60
Cleansing Facial that includes an Illuminating Hydrojelly that is great for hyperpigmentation, uneven skin tone, discoloration and many more.

Resilience Facial $50
This Vitamin B facial stimulates skin cell renewal by reinvigorating old cells and generating new cells. This is ideal for dry and sensitive skin.

Pumpkin Facial $55
This Facial is great for dullness, dryess, aging, and uneven skin texture. Pumpkin Contains Vitamin A C, and beta-carotene and Antioxdants, which help soften and soothe the skin and boost collagen production to prevent the signs of aging and winkles.